Type approval
All the products are designed and created in compliance with current standards.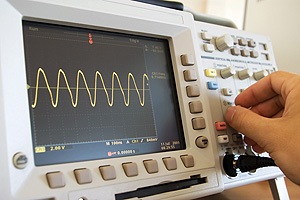 This is a very important part of our work and that is why OPTEA has invested in the necessary equipment for running all prototype analysis tests, so as to allow the required test approval to be obtained quickly and safety.
This allows us to deliver already conforming products to certifying bodies, with clear advantages in terms of costs.
Ask further information